8fifty Wood-Fired Pizza
At 8fifty we specialize In wood-fired artisan pizza. We also offer home-made appetizers, freshly made salads, soups, pasta and weekly specials. Compromise isn't an option when it comes to our pizzas and food. We are continually focused on every detail and ingredient. We look for the finest/freshest ingredients and go so far as to use spring water for our dough.  If you love wood-fired pizza and authentic Italian food stop by and enjoy!
View Menu
Purchase Gift Cards
Originaly opened in June of 2012, re-established in 2020 under new ownership, 8fifty is a wood-fired artisan pizza restaurant located in Middlebury, CT. Our traditionally decorated dining room comfortably seats over 90 people.  The bar area, featuring a custom built Ribbon Mahogany bar top, has seating for over 21 people.
A unique style of wood-fired artisan pizza is our specialty.  We also offer freshly made salads, house-made soups,  appetizers, pasta and weekly specials.
To quench everyone's thirst, we feature 10 beers on tap, the majority of which are sourced from local craft breweries.  We also offer a variety of bottled beers, a fine selection of red and white wines, and soft drinks. A full liquor bar with domestic and imported selections.
Oh and by the way you'll love our atmosphere…… stop in,  unwind and relax with a  a pie and beverage!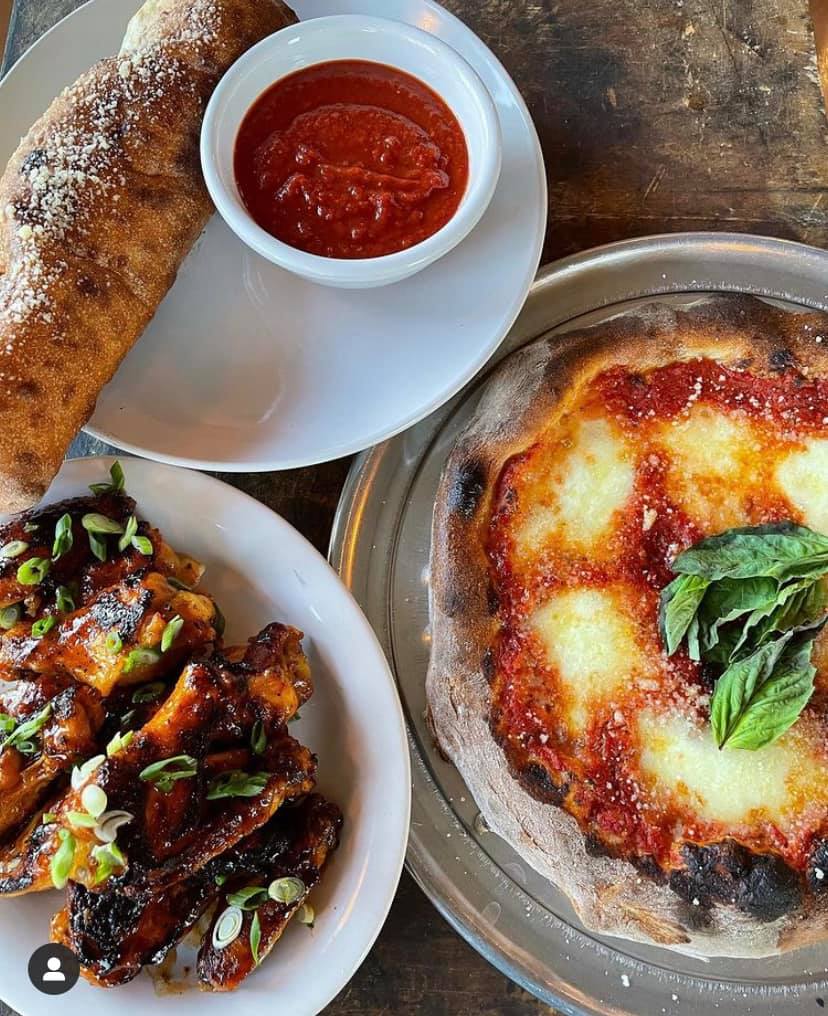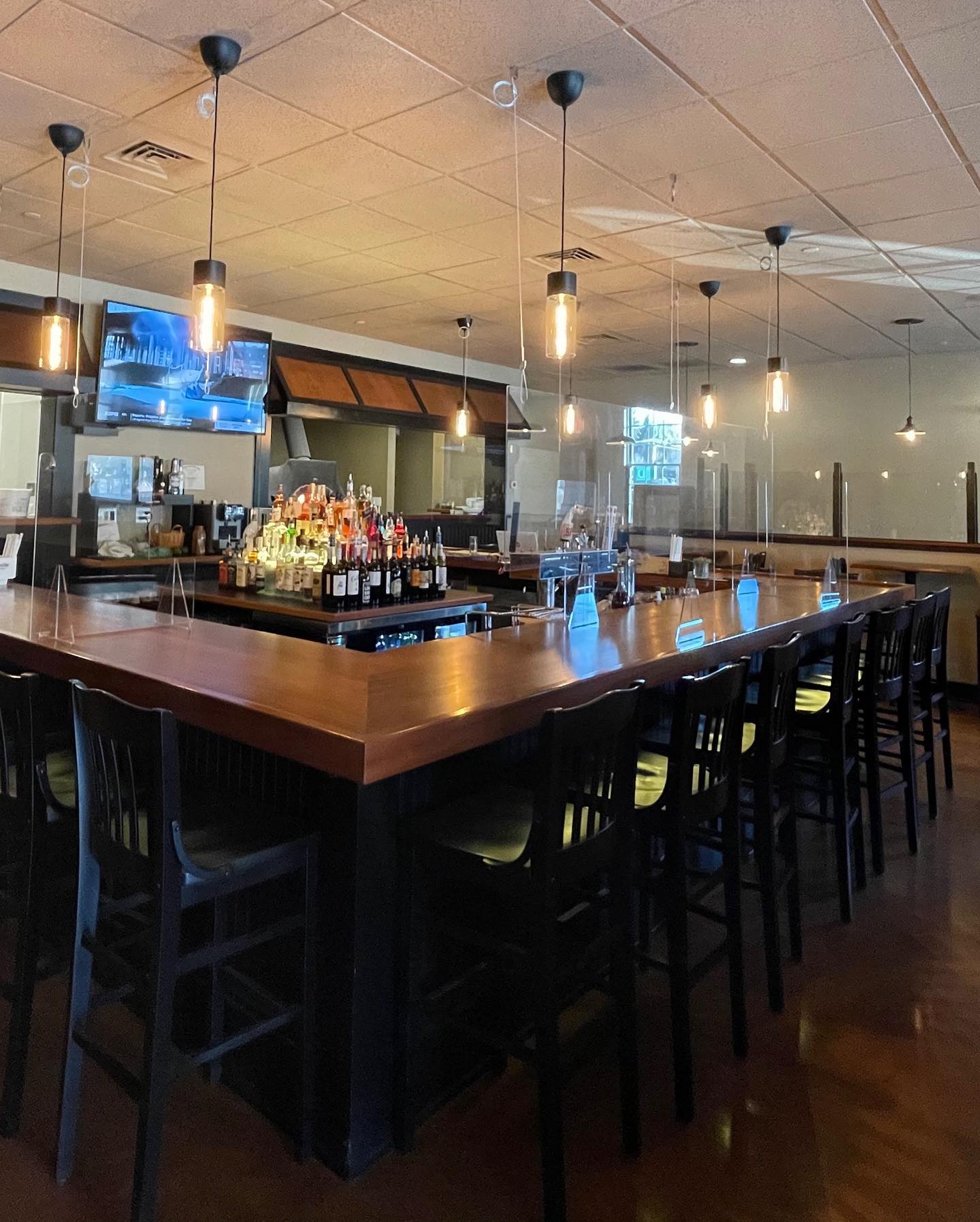 A signature 8fifty appetizer: wood-fired chicken wings tossed in a sweet & spicy house-made sauce. *See our menu for other house-made flavors!
Prepared with house-made tomato sauce, fresh mozzarella, olive oil and sea salt
Fresh burrata, roasted asparagus, salsa verde, hot honey

"I ABSOLUTELY LOVE THIS PLACE- please get the Festive Salad next time you go. It is amazing. I have gotten it in the restaurant, as well as to go and it is ALWAYS fresh- always beautifully presented. Always consistent. The staff here is also wonderful. They are attentive, fast and extremely knowledgeable. The dining room is beautiful as well. Great atmosphere. Great wine, and awesome people 🙂"
Amber

"Fabulous food & flawless service"
"I love the wood fired pizza from here! The flavor is like no other. Is it the local hardwood, the dough, the oven temperature or the combo of flavors they've developed?? Whatever it is, it's crazy fantastic. Try the specials, they are insane! Did I mention it's thin and crunchy? "
Allean

"Another successful experience"
"8 Fifty takes pizza to another level. You can always tell a great pizza by the crust and this is one crust you do not leave behind. In fact, everything they serve up is fabulous. The only problem I have here is holding myself back from eating too much. It is a small restaurant so you may have to wait, but it is well worth it. Quality is always consistent. Please be sure to support your restaurants the same as you did before this outbreak."
Steve

"Best place ever!!! My mom and I love this place for a amazing pizza on a nice Friday night!! Love the size of pizza, fills me up but not too big. Cannolis are amazing as well! Take out on a Friday movie night; never sounded better!! I totally recommend!!!!!!"
Maura
WEDNESDAY
4:00pm – 11:00pm
SATURDAY
12:00pm – 11:00pm
Please stop by!
Don't be shy. Let us know if you have any questions!