About Us
Opened in June of 2012, re-established in November of 2020 under new ownership, 8fifty is a wood-fired artisan pizza restaurant located in Middlebury, CT. Our newly decorated dining room seats over 100 people and offers a private dining room. The bar area, featuring a custom built Ribbon Mahogany bar top, has seating for an additional 21 people.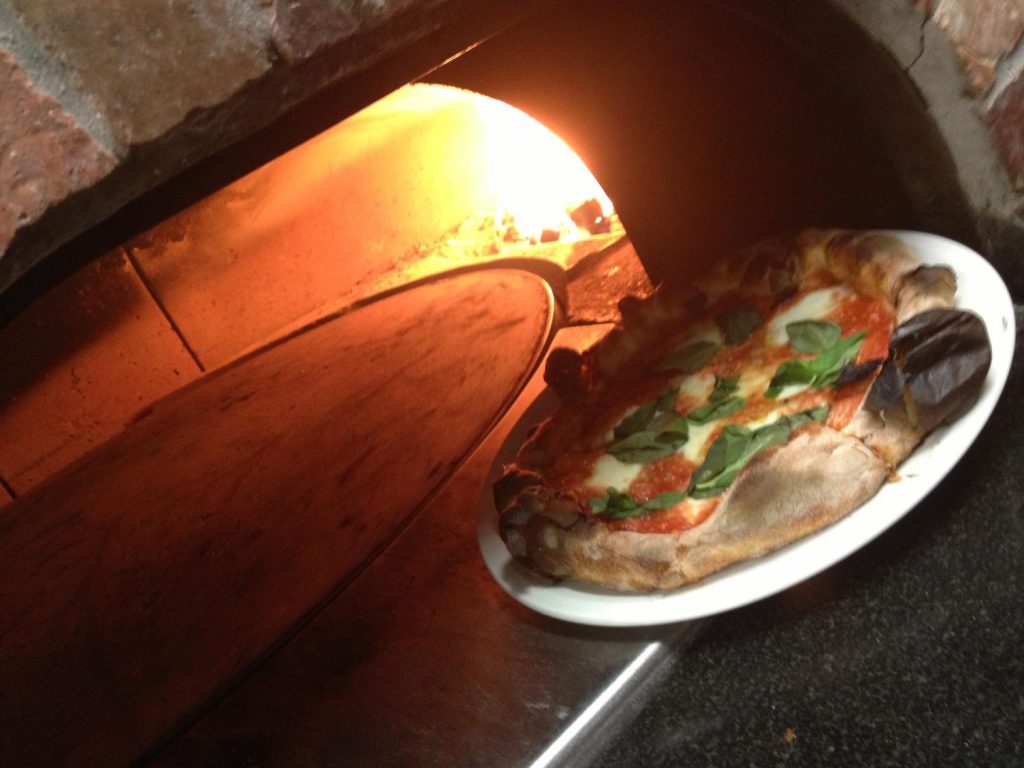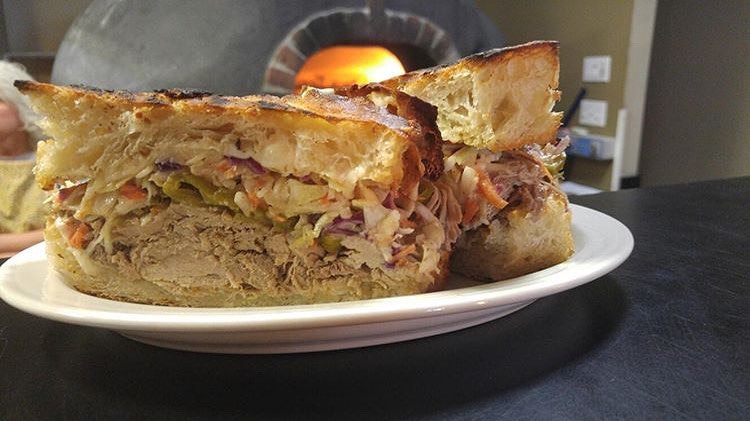 A unique style of wood-fired artisan pizza is our specialty.
We also offer freshly made salads, house-made soups, appetizers, pasta and weekly specials.
To quench everyone's thirst, we feature 10 beers on tap, the majority of which are sourced from local craft breweries.
We also offer a variety of bottled beers, a fine selection of red and white wines, and soft drinks.
Oh and by the way you'll love our atmosphere…… stop in,  unwind and relax with a  a pie and beverage!
Our artisan pizzas are 12" (sorry no slices).  They are defined by the unique combination of a crispy thin crust with an oven-risen cornicione that is crunchy and fire-charred, yet soft and airy inside.
The creation of our pizza begins with the dough.  We craft our dough in an Italian-made "fork" mixer.  After hand forming dough-balls we let them sleep in the walk-in cooler for 4 days.  During this cold fermentation process the natural flavors of the dough mature; at the same time the dough becomes soft and tender.
All toppings are the freshest ingredients available — locally sourced when possible — from the tomatoes we use in our pizza sauce to the freshly harvested vegetables and the fresh mootz!
All pies are then skillfully baked in our imported Italian wood fired oven.  NO gas used here, only locally harvested hardwoods!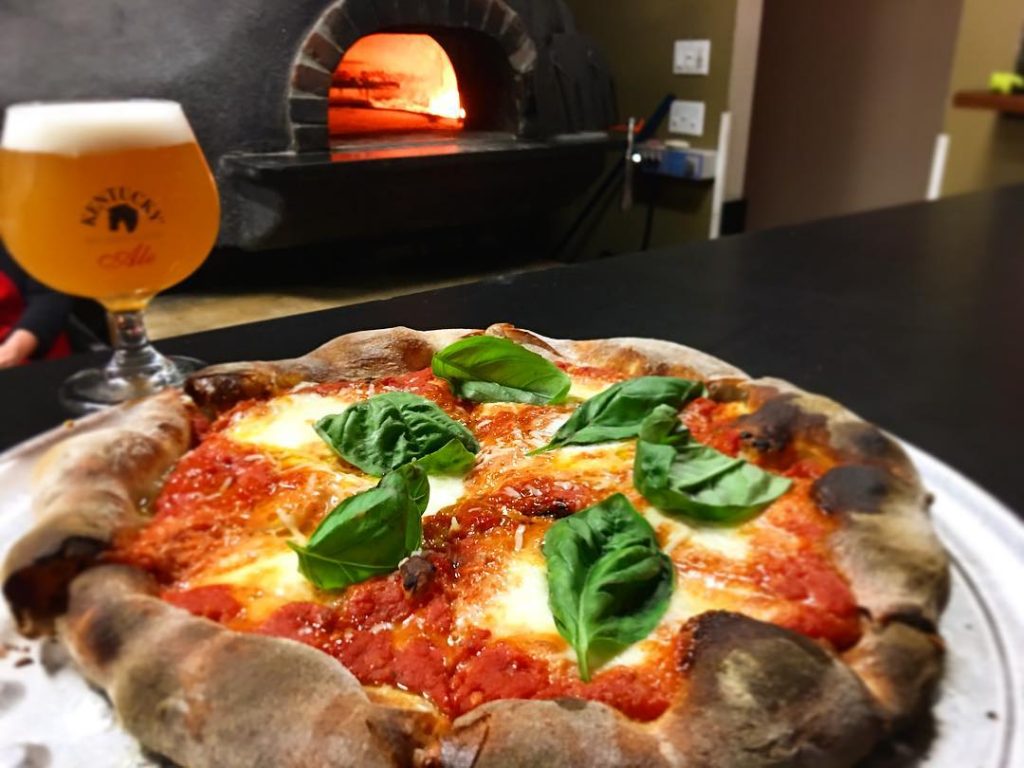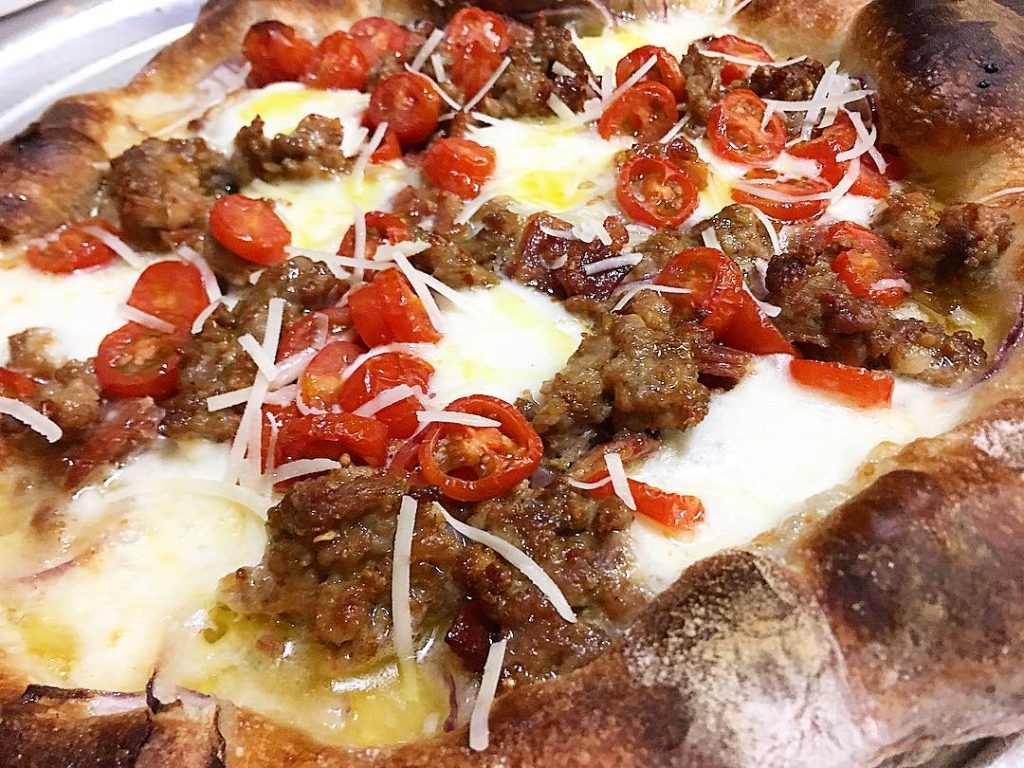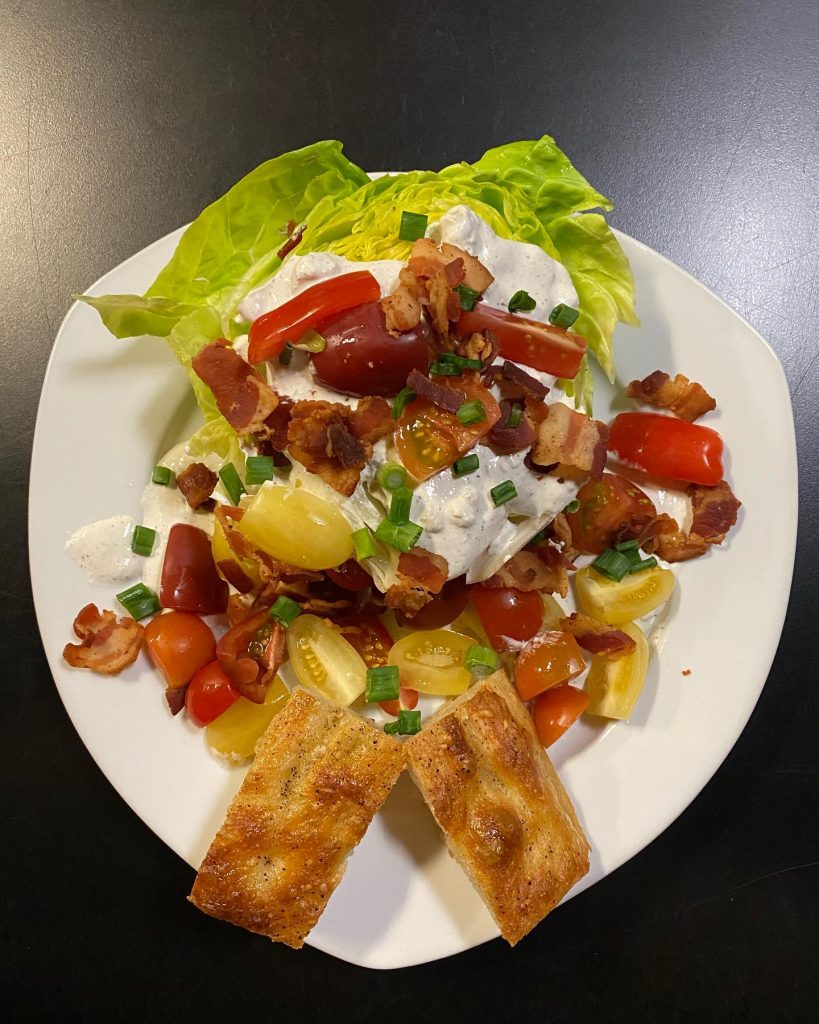 The pride and passion we have for our pizza is evident in the preparation of the rest of our food!
All our food is prepared using the freshest ingredients, sourcing from local farmers whenever possible.
Our sauces, soups, meatballs, and specialty pasta recipes our family original recipes from the Abruzzi region of Italy.  These recipes are respectfully prepared and cooked to order, never pre-cooked beforehand.

"I ABSOLUTELY LOVE THIS PLACE- please get the Festive Salad next time you go. It is amazing. I have gotten it in the restaurant, as well as to go and it is ALWAYS fresh- always beautifully presented. Always consistent. The staff here is also wonderful. They are attentive, fast and extremely knowledgeable. The dining room is beautiful as well. Great atmosphere. Great wine, and awesome people 🙂"
Amber

"Fabulous food & flawless service"
"I love the wood fired pizza from here! The flavor is like no other. Is it the local hardwood, the dough, the oven temperature or the combo of flavors they've developed?? Whatever it is, it's crazy fantastic. Try the specials, they are insane! Did I mention it's thin and crunchy? "
Allean

"Another successful experience"
"8 Fifty takes pizza to another level. You can always tell a great pizza by the crust and this is one crust you do not leave behind. In fact, everything they serve up is fabulous. The only problem I have here is holding myself back from eating too much. It is a small restaurant so you may have to wait, but it is well worth it. Quality is always consistent. Please be sure to support your restaurants the same as you did before this outbreak."
Steve

"Best place ever!!! My mom and I love this place for a amazing pizza on a nice Friday night!! Love the size of pizza, fills me up but not too big. Cannolis are amazing as well! Take out on a Friday movie night; never sounded better!! I totally recommend!!!!!!"
Maura
WEDNESDAY
4:00pm – 11:00pm
SATURDAY
12:00pm – 11:00pm
Please stop by!
Don't be shy. Let us know if you have any questions!